In the Summer of 1999, Owner and Master Technician , Ace, was a teenager who just loved music.  He was a music enthusiast and slowly learned the basics of how car audio works and how to install equipment inside vehicles.  Fast forward to the present day, he is now the owner of Extreme Car Audio which has been in business for over 15 years.  People from all over the Greater New Orleans area now  come to Extreme Car Audio for professional advice and installations.



Premium LED and HID Lights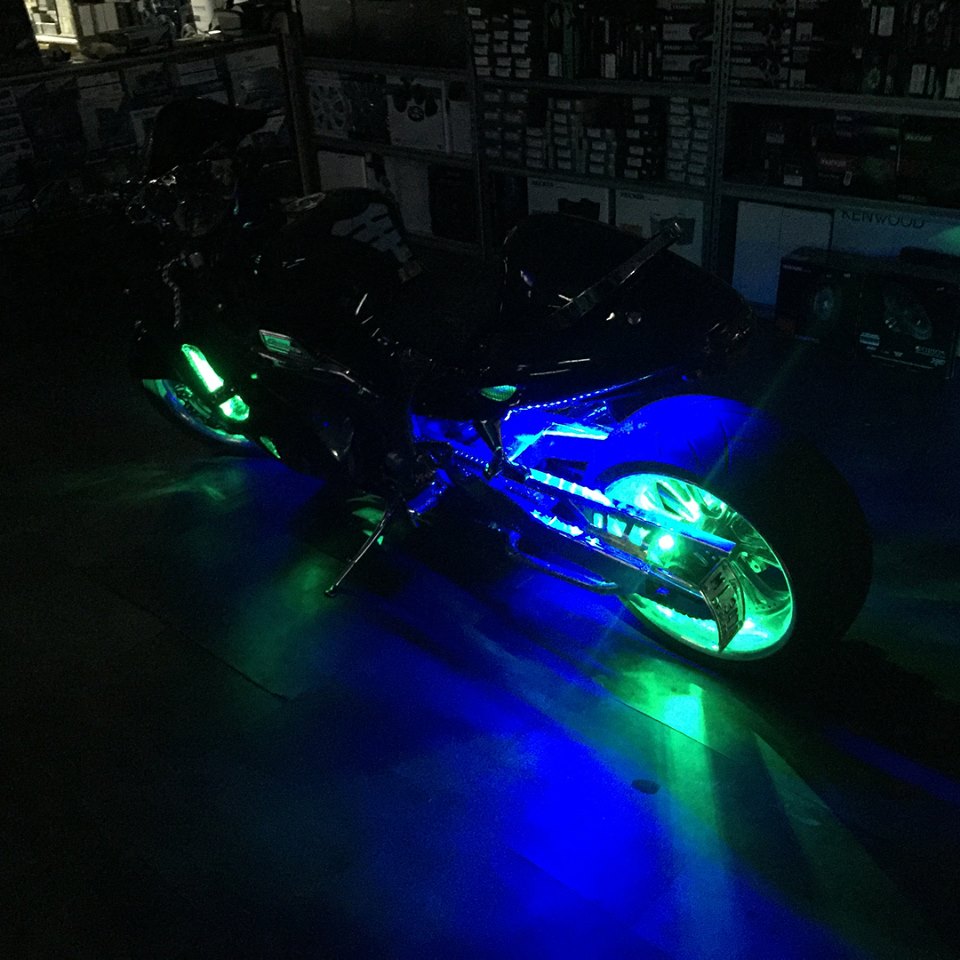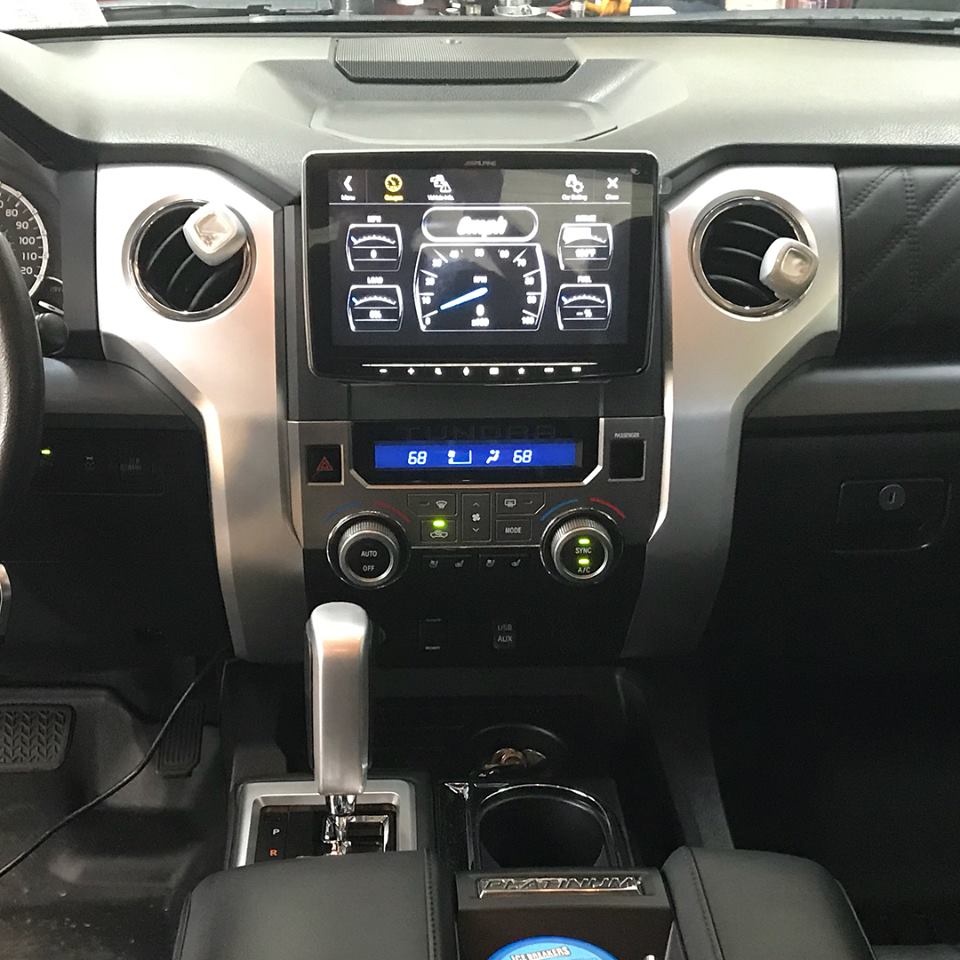 We are proud to offer High Quality Products and Professional Installation at Great Prices
Extreme Car Audio strives to be the best in the business.  Whether it be a radio installation or a full custom build, we treat every vehicle as if it is our own.  We maintain a friendly, fair, and creative work environment, which respects diversity, new ideas, and hard work.  Job satisfaction is very important for employees and owners, we will create a work environment that is enjoyable.  We also believe it is important to have exceptional products and installations.  When customers purchase our products  with installation from an Extreme Car Audio Technician, we will back each installation with a Lifetime Warranty.  We have many Expert Technicians with more than 90 years of experience between them.  There is no job too small or too big. We are here to to turn your dreams into a reality.