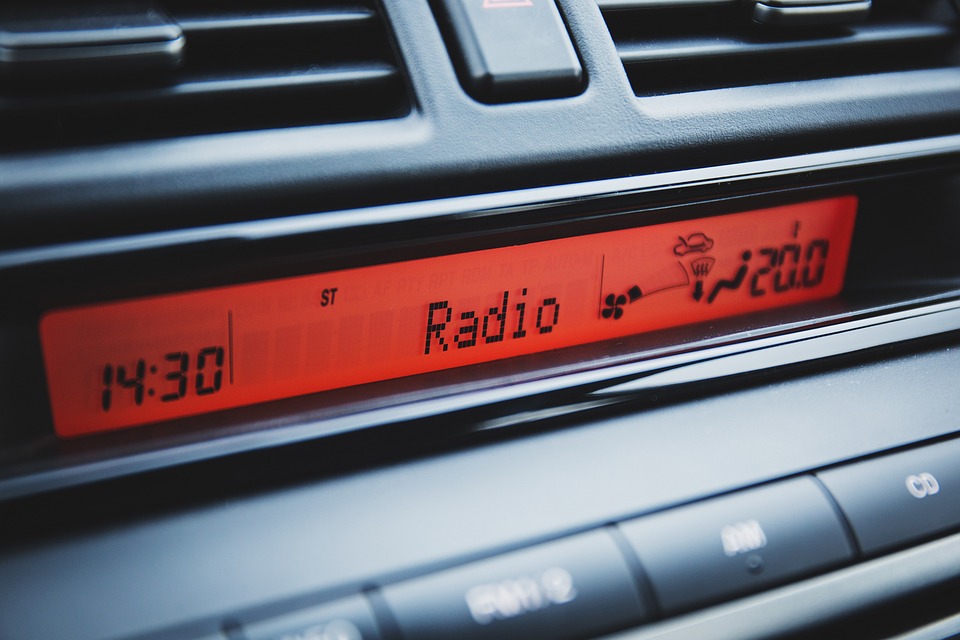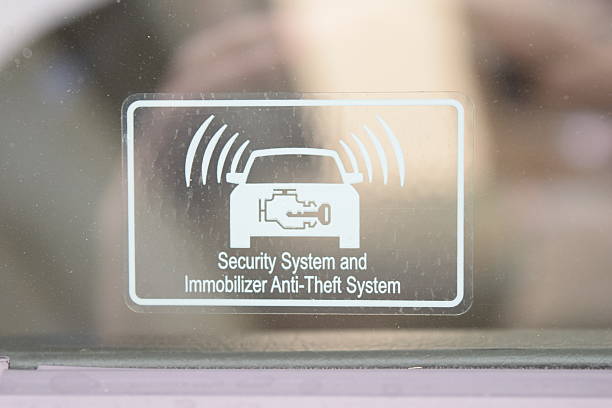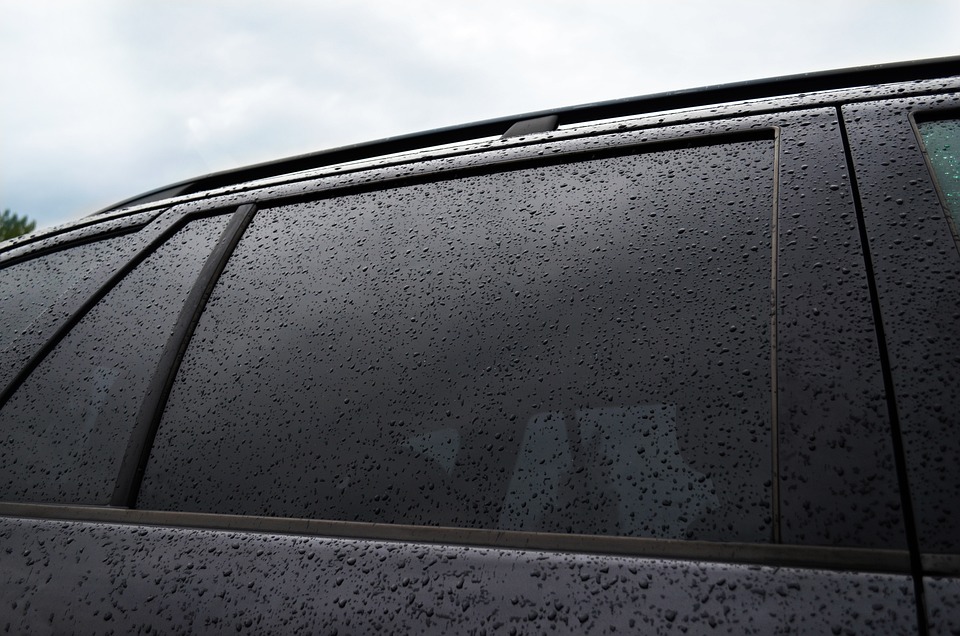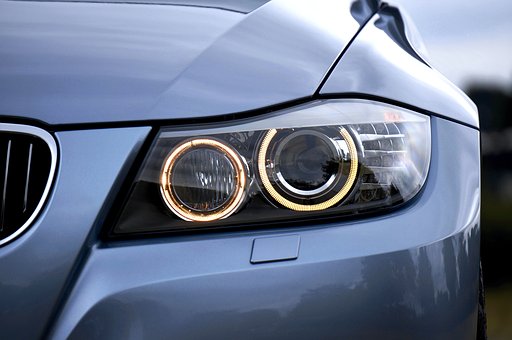 Premium LED and HID Lights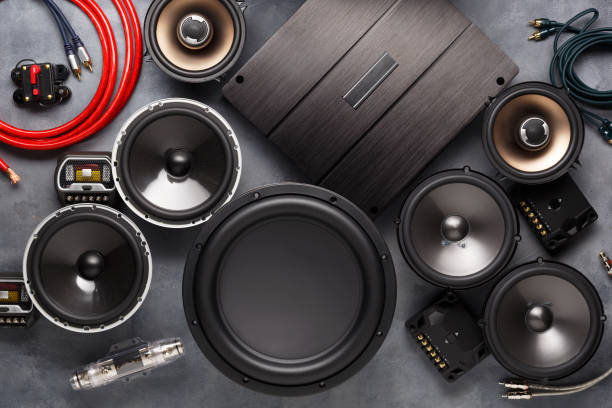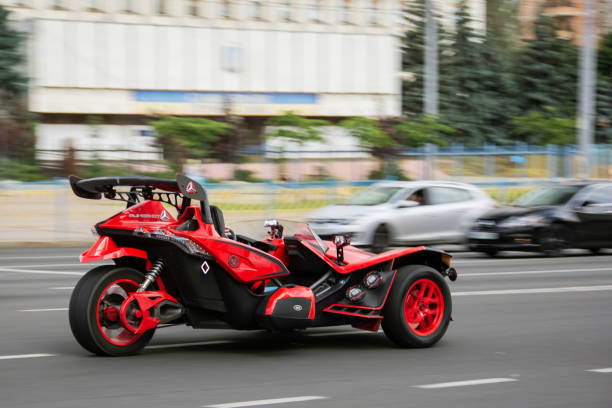 Any Commercial and Automotive
Our Recent Products
Find The Best Products Which Fits Your Needs
Customers Always Come First!
Toni Kozielski
2022-07-12
Very friendly fast service
Team always been great. Been doing work on my cars for years from tint, audio, and lights.
Mr. Don was awesome. He broke everything down as he explained what he was going to work on with placing the radio in my car. The woman at the front desk was so polite. I didn't get her name but she's bomb. Customer service was sooooo great!!! Will be back for my tint.
I go here for all of my window tinting and alarms. I love these guys. Always courteous and professional. I will forever be a customer here.
They do the best work on the west bank go see ACE
All alpine throughout great job with the install. They left my truck clean everything was tucked away nicely and the customer service was awesome. Best Experience at a audio shop I've had!
Our Story
In the Summer of 1999, Owner and Master Technician , Ace, was a teenager who just loved music.  He was a music enthusiast and slowly learned the basics of how car audio works and how to install equipment inside vehicles.  Fast forward to the present day, he is now the owner of Extreme Car Audio which has been in business for over 15 years.  People from all over the Greater New Orleans area now come to Extreme Car Audio for professional advice and installations.
Copyright 2021-22 – All Right Reserved